No Consensus
No Consensus (previously NotD) is a casual end game raiding guild. We have highly dedicated players with end game raiding experience since vanilla. No Consensus raid twice a week Thursday and Sunday 20:00 - 23:30 (server time). Although we are casual we recruit experienced players who cannot commit to hard core raiding schedule, but want to progress through content quickly and efficiently.

History
NotD original formed in vanilla on Ah'Qiraj and were the leading guild throughout the content, this progress continued through to Burning Crusade with server first content clears throughout the entiriety of The Burning Crusade.

NotD took a hiatus after farming Illidan and reformed for WotLK, Cata, MoP and are now back for WoD making siginifcant progress through content while allowing our members to have a casual raid environment.

NotD joined with Pure Evil for Warlords of Draenor to continue end game raiding into new content.
---
Emerald Nightmare (Mythic) and Trial of Valor (Heroic) Clear
Xavius died swiftly, one of the least challenging end bosses ever designed by Blizzard. Had less pulls on this than any of the earlier bosses. That being said this week we also cleared Helya on heroic difficulty with this being one of the more challenging bosses they have implemented recently.
Good work all! Mythic Trial of Valor progress begins.
No kill shot unfortunately but by far the most challenging encounter. Cenarius took a while to go down but we got him eventually. One boss left.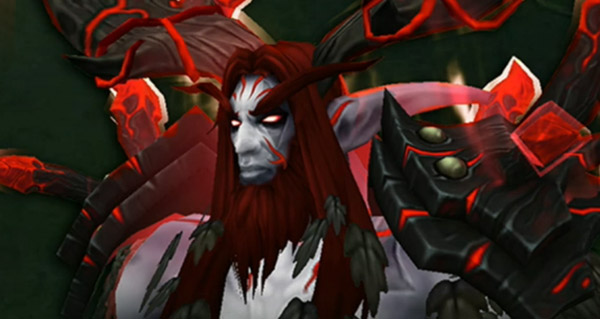 Highmaul - Mythic

Blackrock Foundry - Mythic

Hellfire Citadel - Heroic

Hellfire Citadel - Mythic

Highmaul - Mythic